Mobile APP Development Company in India
We feel passionate, feature-rich, and user-friendly mobile applications. We offer multifaceted mobile app development services, incorporating knowledge from various business, technological, end-user, etc. views. Additionally, we provide specialised mobile application development services that will turn your app idea into a workable programme for the iOS or Android platforms.
The variety of mobile technologies and applications can easily overwhelm even the most forward-thinking hotelier. From a mobile Website to custom iPhone applications, DBes will work to develop a one-to-one mobile strategy for your brand, enabling you to engage and connect with your market. Our mobile solutions include mobile Websites with booking capabilities, content management tool, custom applications, SMS notifications and other mobile advertising.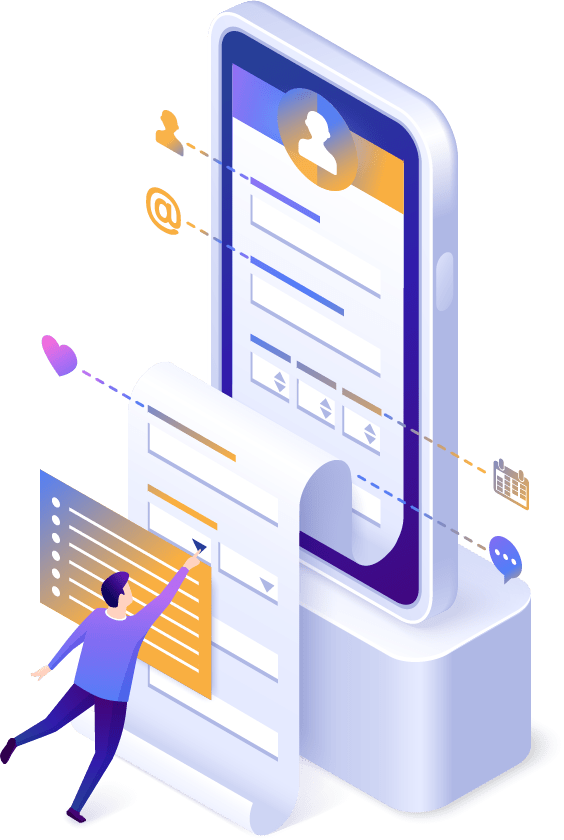 Develop a custom mobile application
Custom mobile application development creates software for mobile devices. A traditional mobile app communicates with central computer resources across a network. Developing a mobile app involves creating installable software bundles, implementing backend services such as API data access, and testing on target devices.
Trustable Mobile App Development firm
DBes Techno has a fantastic team for all of your app development needs, from the backend to the application. We handle CRM connection for companies, mobile app design, consumer integration, push notifications, storage, security, mobile payments, GPS, and other services. We have also did work with user administration, streamlines API connectivity, cloud storage, and social network integration.
Our Mobile App Development Services
iPhone/iOS App Development
We develop flexible iOS apps with exceptional user experience features for a variety of businesses. We are continuously boosting the mobile experience by developing comprehensive and knowledgeable iOS applications that meet all of your needs as well as the professionals' knowledge.
For various industries, we offer adaptable Android app development with good user experience features. We always take mobile experience to the next level by developing robust and powerful Android applications that meet all of your requirements and expert details.
Various Industries We Offer
Transportation & Logistics Apps
We're here to assist you in creating quick, secure, and simple Transport & Logistics App solutions to all of your company's existing challenges.
DBes Techno offers personalised on-demand applications through which you can deliver valuable services at precisely the right time a user requires them.
With our client, cost-effective Booking Apps, you can make your customers' most important and highly confidential reservations more precise.
Integrate our end-to-end cloud Enterprise Apps into your business to unite your entire company in a single instance of data.
Social & Communication Apps
Start creating a social and communication app that allows your customers to engage more from any location without having to think.
Maximize your B2B e-commerce business with our top-tier engineers' strategic sales online services for your online venture.
DBes Technologies, a young software firm, fuses cutting-edge technology with seasoned skills to deliver high-quality IT solutions and services worldwide. We want to integrate the advancements and commercial practises needed for innovative, intelligent method. DBes focuses on Price Ensures Engineering and technology-driven Enterprise Solutions, and we use our customers' domain experience to reinforce and improve our contributions.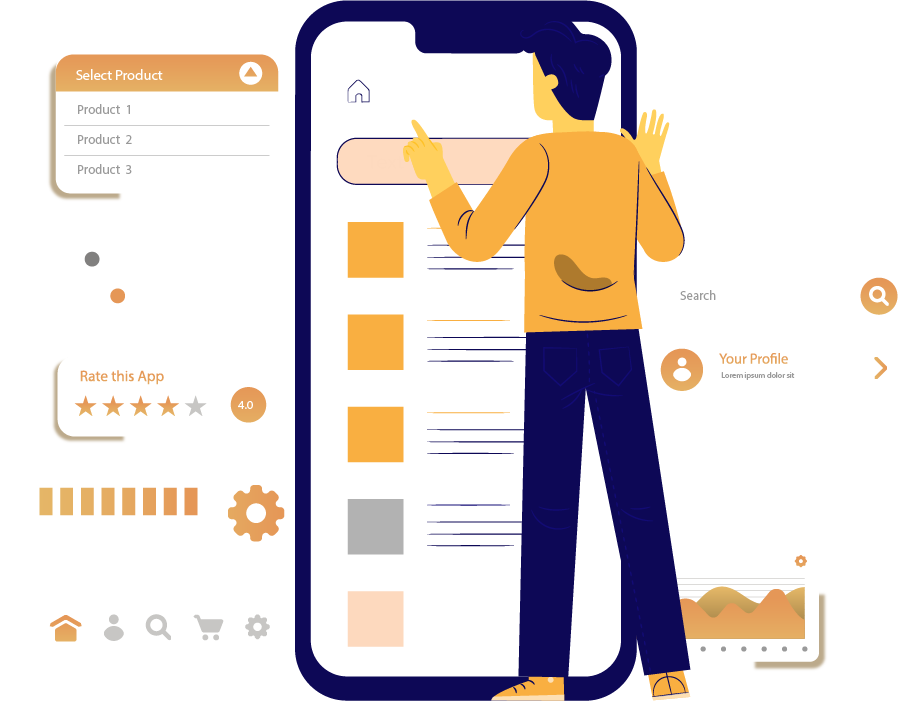 The "secret sauce" of your success could be located in your area of expertise. Let's work together to establish a strategy for cutting-edge BI.
Our corporation has always had a worldwide outlook. Our solutions will be cloud-based and available globally, just as in real life.
Our Startup Supporting Project
Proud Products from DBes Techo's - SuSUP Projects
Explore Mobile App Development Services
Expertise provides the key to unlocking success. Let's team together and build the infrastructure for business intelligence of the future.
Explore Web Development Services
Expertise is key to success. Together, let's build business intelligence.