We are a team of passionate, committed designers, developers, and marketing specialists who are producing effective IT products and services to support the success of your business and agency.
DBes Technologies alias DBes Techno is a full-service business support agency founded in 2009. The company develops and improves professional websites for customers across a wide range of industries, including advertising, communications, fashion, finance, e-commerce, law, medical and health, construction, insurance, and real estate.
A team of designers, developers and marketing specialists study the project deeply and then work with full determination, effectively assign a creative platform to have a solution which fullfill your on – demand on time.
The company's expertise is its commitment to offer custom-made web design for every client, from small business websites to giant e-commerce websites. By meeting the growing technological and design needs of its various clients at reasonable prices, DBes Techno has grown to become one of the best web development companies in Kerala. Mainly focused in Malabar Area.
By using a little magic in their brands with the help of our personnel, we may bring wonders to the people who place their trust in us.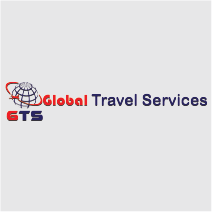 gts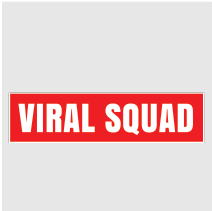 Viral Squad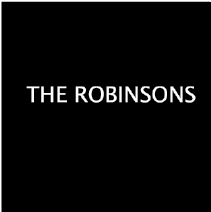 Robinsons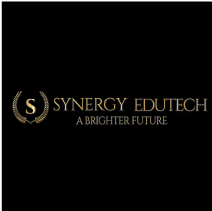 Synergy Edutech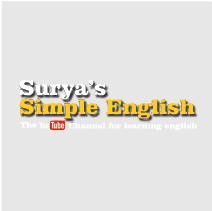 Surya Simple English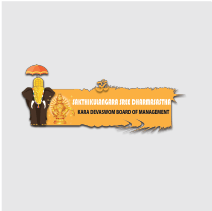 Sakthikulangara Temple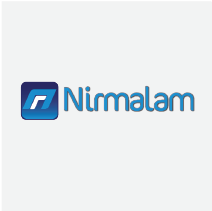 Nirmalam Group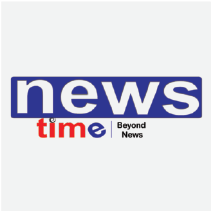 News Time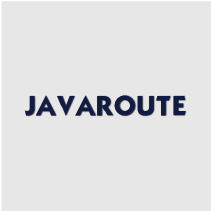 Javaroute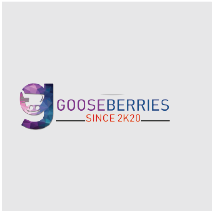 Goose Berries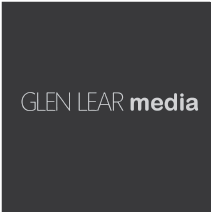 Glenlear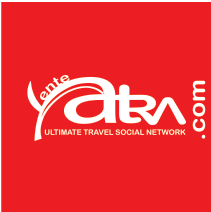 Ente Yatra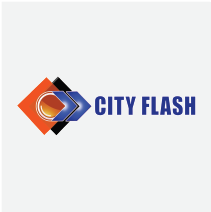 City Flash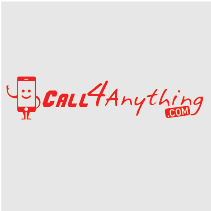 Call For Anything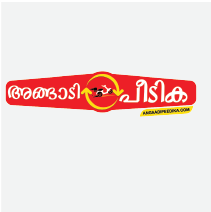 Angadi Peedika
Our expertise ensures the model's integrity and consistency by providing cutting-edge software for every corporate sector. Our products include excellent features for your company's growth and are industry-specific.
Get professional assistance on the key to achieving success. Let's build a solid base for future business intelligence together.
We are curious what our pleased customers have to say about our products.
We appreciate your hard work and would gladly suggest DBes to anybody who will listen, so please pass along our gratitude to everyone involved. Please share this with the next person.
Wonderful help, and he's a very cool person, too. People who are in need of a website or online services have our highest recommendation. Well be utilising for any other online based services we need!
"I'm beyond delighted I came. My new friends were clever, and spending the weekend in a more college-like environment was a lot of fun."
The "secret sauce" of your success could be located in your area of expertise. Let's work together to establish a strategy for cutting-edge BI.
Our corporation has always had a worldwide outlook. Our solutions will be cloud-based and available globally, just as in real life.
Our Startup Supporting Project
Proud Products from DBes Techo's - SuSUP Projects
Explore Mobile App Development Services
Expertise provides the key to unlocking success. Let's team together and build the infrastructure for business intelligence of the future.
Explore Web Development Services
Expertise is key to success. Together, let's build business intelligence.