The SuSUP LMS System is a prebuilt PHP learning management system that includes all of the advanced features necessary to deliver the world's finest in class learning management system. This system is known as the SuSUP LMS.Made with love.
Advanced Features
Top class features available in market
Simple Dashboard
Prebuilt for anyone
Social Media Login
Facebook and Google login added
Courses , Quiz & Live class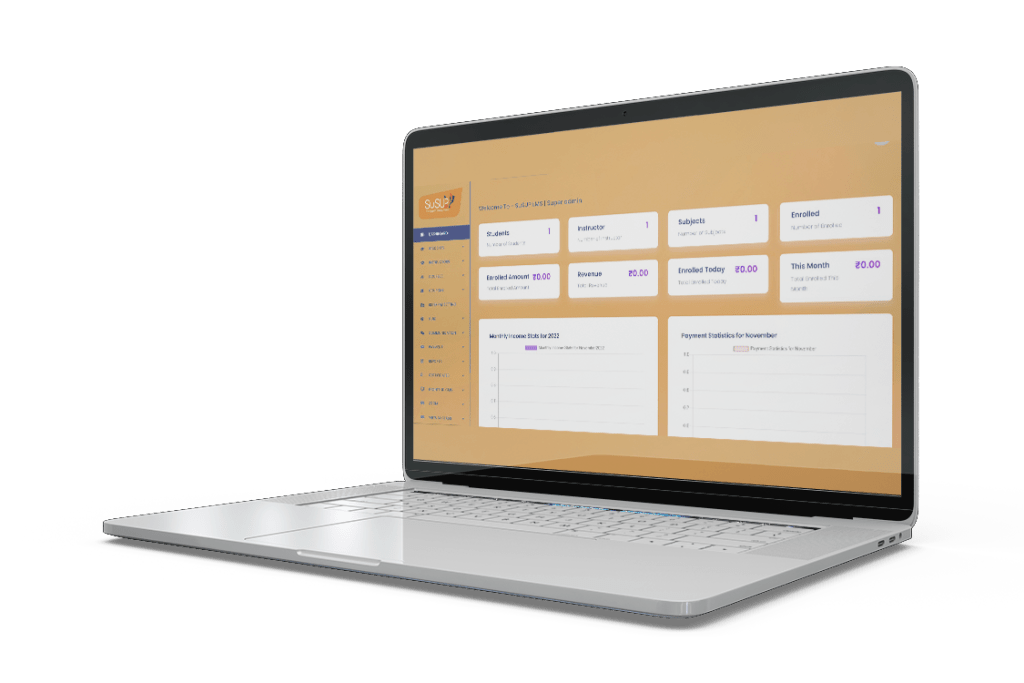 Several aspects that we take great pride in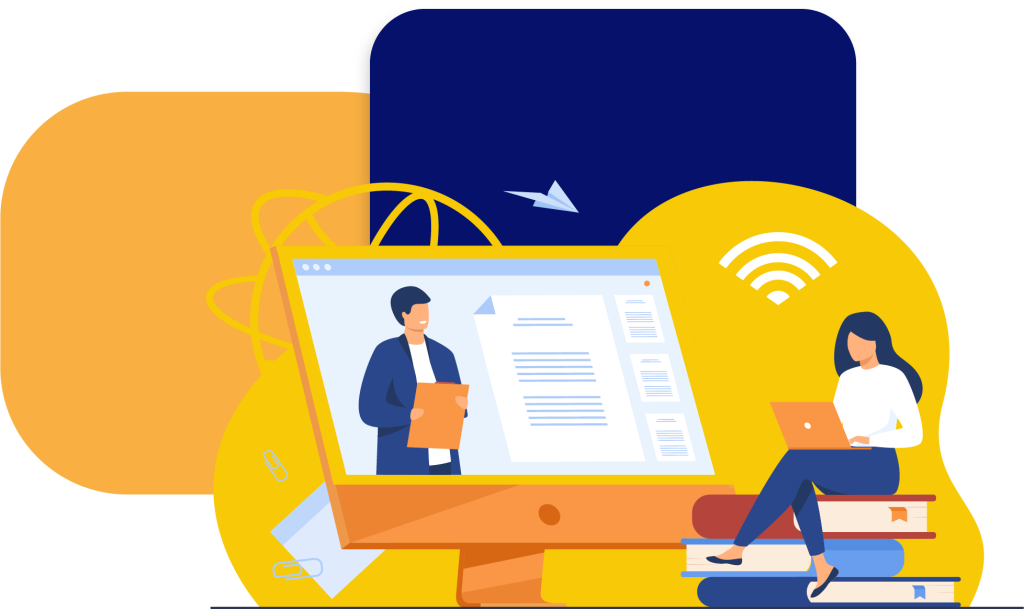 You are able to build an endless number of courses, each of which can contain a quiz and various upload sources.
Create a quiz tailored to your specifications, post it, and give students the option to pay for it or take it for free.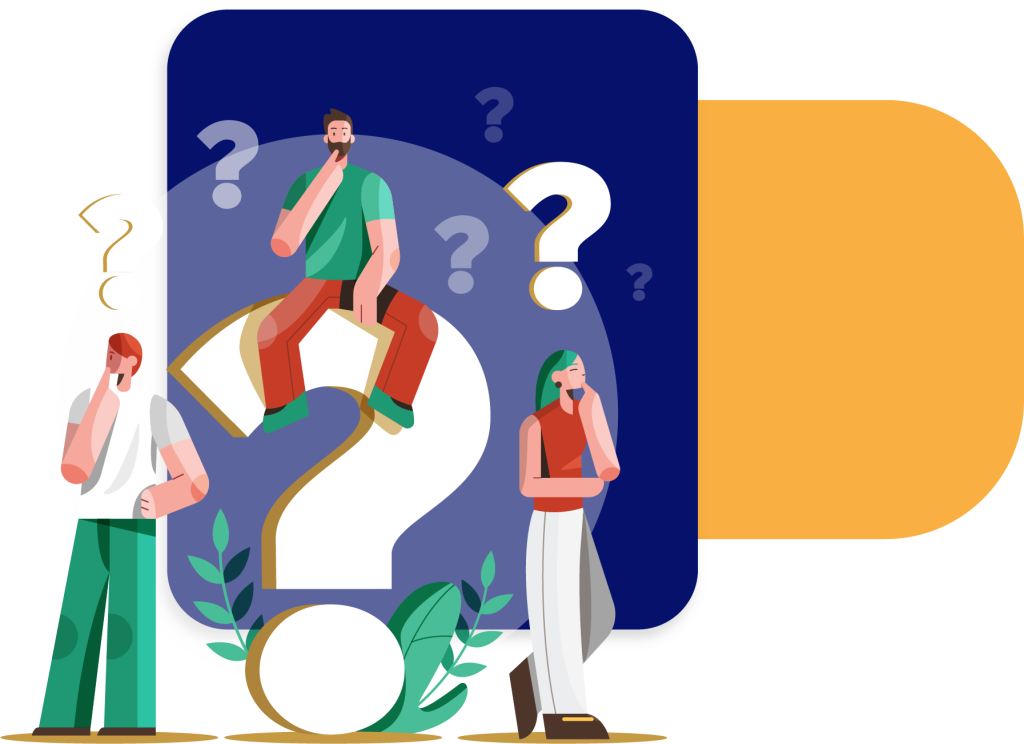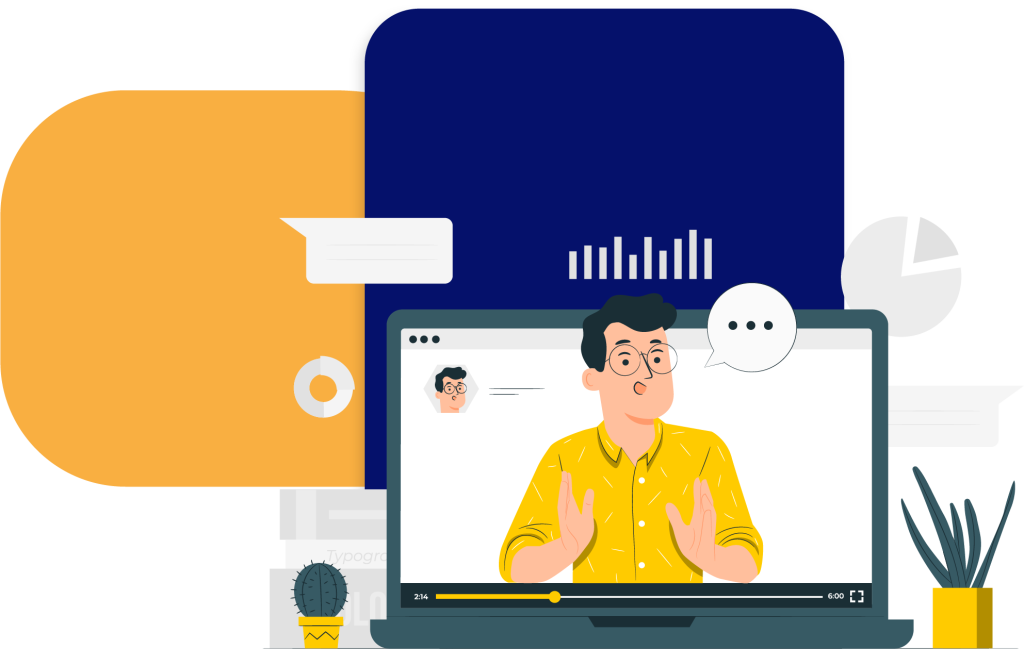 Zoom is included with the programme for those who want to attend the live session.
Support for the public instructor option, with the ability to disable it if the administrator wishes to run a single-teacher LMS.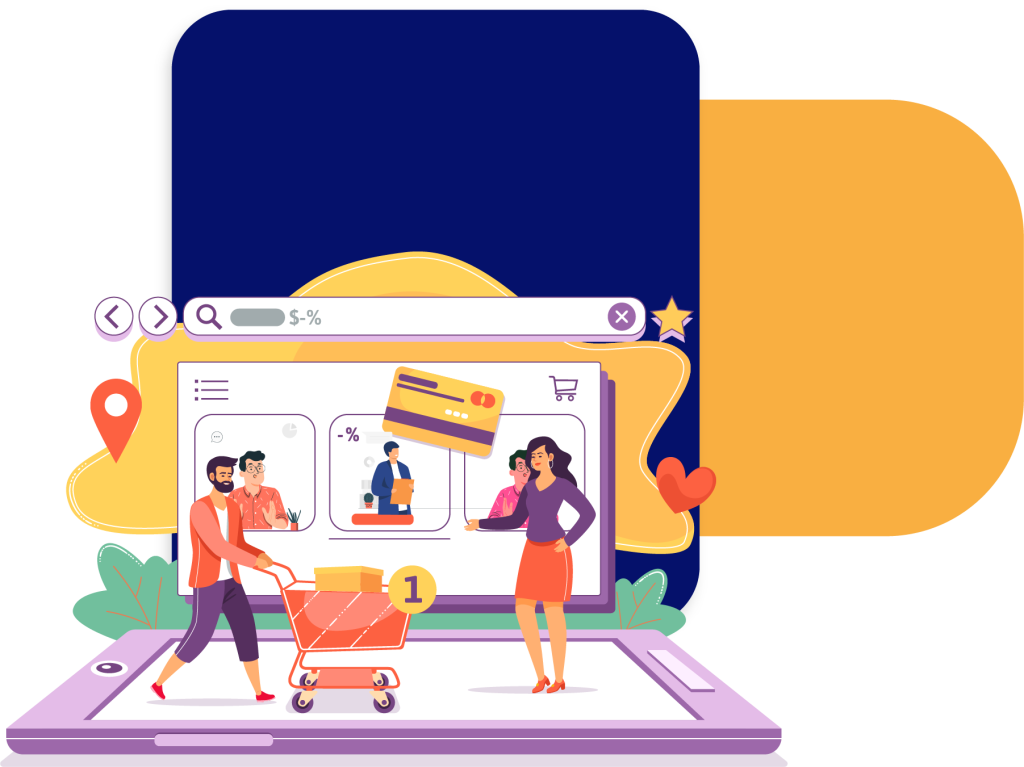 It's a Huge Area! You'll find that Infix has many more additional features than you'd normally find in a comprehensive solution.
Themes & Colors Styling Options
Course Download – PDF, Zip
The "secret sauce" of your success could be located in your area of expertise. Let's work together to establish a strategy for cutting-edge BI.
Our corporation has always had a worldwide outlook. Our solutions will be cloud-based and available globally, just as in real life.
Our Startup Supporting Project
Proud Products from DBes Techo's - SuSUP Projects
Explore Mobile App Development Services
Expertise provides the key to unlocking success. Let's team together and build the infrastructure for business intelligence of the future.
Explore Web Development Services
Expertise is key to success. Together, let's build business intelligence.